Vehicle counting and classification
---
Traffic monitoring terminal with inductive loop sensors, allows the simultaneous detection of up to 8 lanes.
The data is collected and processed continuously or at set intervals and then they be analyzed in real-time or historical mode.
The use of inductive loops reduces costs and minimizes inaccuracies in detections.
Detectable Info
Vehicle counting
Recognition of more than 10 vehicle classes
Direction detection
Speed detection
Distance / progress in each lane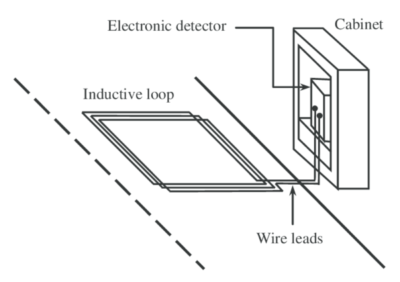 Software interface
---
The data management software has an easy-to-use, intuitive and customizable web interface.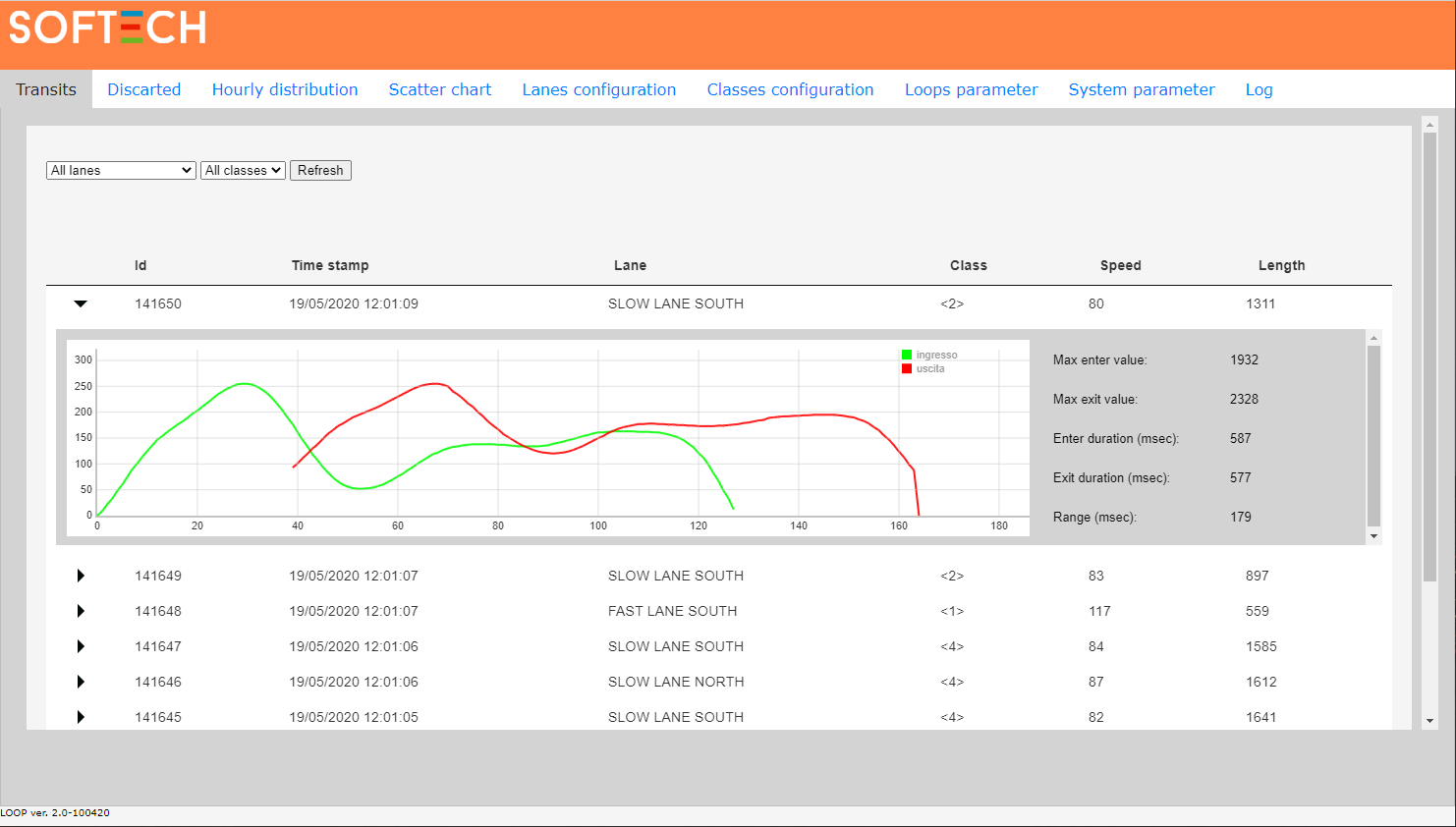 Transit details
Ground waveforms detected by coils
Hourly distribution
Data analysis based on vehicle class and / or direction of travel
Analysis of scatter plots
Class and lane configuration
Management of loop parameters
Log
To find out more about our traffic monitoring terminal:
Watch the demo video and contact us at sales@softechweb.it or marketing@softechweb.it